Local Indoor Volleyball Clubs We Love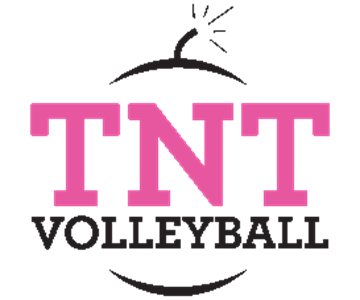 About TNT Volleyball:

TNT was founded by volleyball parents that believe that volleyball should be fun and affordable. Through years of coaching and playing club volleyball, we believe that we have created the full club experience, for a lower price.
2 most important aspects that we believe in:
All Players should improve their skill level
Volleyball should be fun for the players (and parents).
We believe that improving players is our main purpose. 
Players should improve their game, and have fun in the process.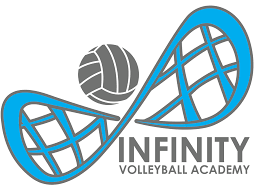 About Infinity Volleyball Academy:
 
PHILOSOPHY
At Infinity Volleyball Academy, we value more than just performance. Some coaches and clubs only focus on what the PLAYERS performance can do for them as coaches or clubs. We value the PERSON, and what we, as coaches, can help them become during their athletic journey. Don't get it wrong. We want to develop competitive athletes, and teach teams the principles behind excellence and winning in your sport. However, we will not sacrifice the person along the way for short term results. The leadership at Infinity just feels that some things are more important than that- like developing the person, as well as the athlete.
This initiative is not just a tagline at the top of our website. It is something that is visible, and breathes everyday in our gym. Throughout the club season, our athletes participate in bonding sessions, leadership training, character development, and more. We follow a program developed by world renowned sports psychologists that is being utilized by some of the best collegiate and professional coaches in the world in their respective sports. Research shows that developing the whole athlete, by shaping the inside as well as working on the outside, is the best way to develop athletic character, as well as character as a whole. These are the guiding principles of our club, and will continue for years to come. If you are looking for a little more than just winning, then come join the Infinity family!